MUKESH BANSAL & COMPANY
All products manufactured by MUKESH BANSAL & COMPANY are made of 100% clay. Cooking in a clay pot is much better than using a normal metal utensil for cooking food. One reason is it has various health benefits and secondly there is simplicity in cooking and quality of food is improved. As clay pots are porous and having property of natural insulation causes heat and moisture circulation.
We introduce a long chain of products like Cooking Bowl, Coffee Mug, Tea Cup Sets, Green Tea Mug, Rice Plates, Tea/Round Tea Cups, Water Bottles, Oval Pickle Jar, Square Pickle Jar, Curd Bowl, Curd Bowl without lid etc.
Healthy Kitchenware
Kitchen Accessories for a Modern Kitchen
Indian tastes and cooking has changed dramatically in the last decade. Our modernise clay kitchen utensils are well equipped to add traditional favour to the food. At mbcexports.in we have tried to bring the healthy taste back to food. Our trendy yet traditional kitchenware is lab tested. Its free from harmful chemicals. Its natural. These clay utensils can be used in microwave too! The use of clay cooking bowl in microwave prevents from harmful disease like cancer caused by use of plastic. So its disease free too!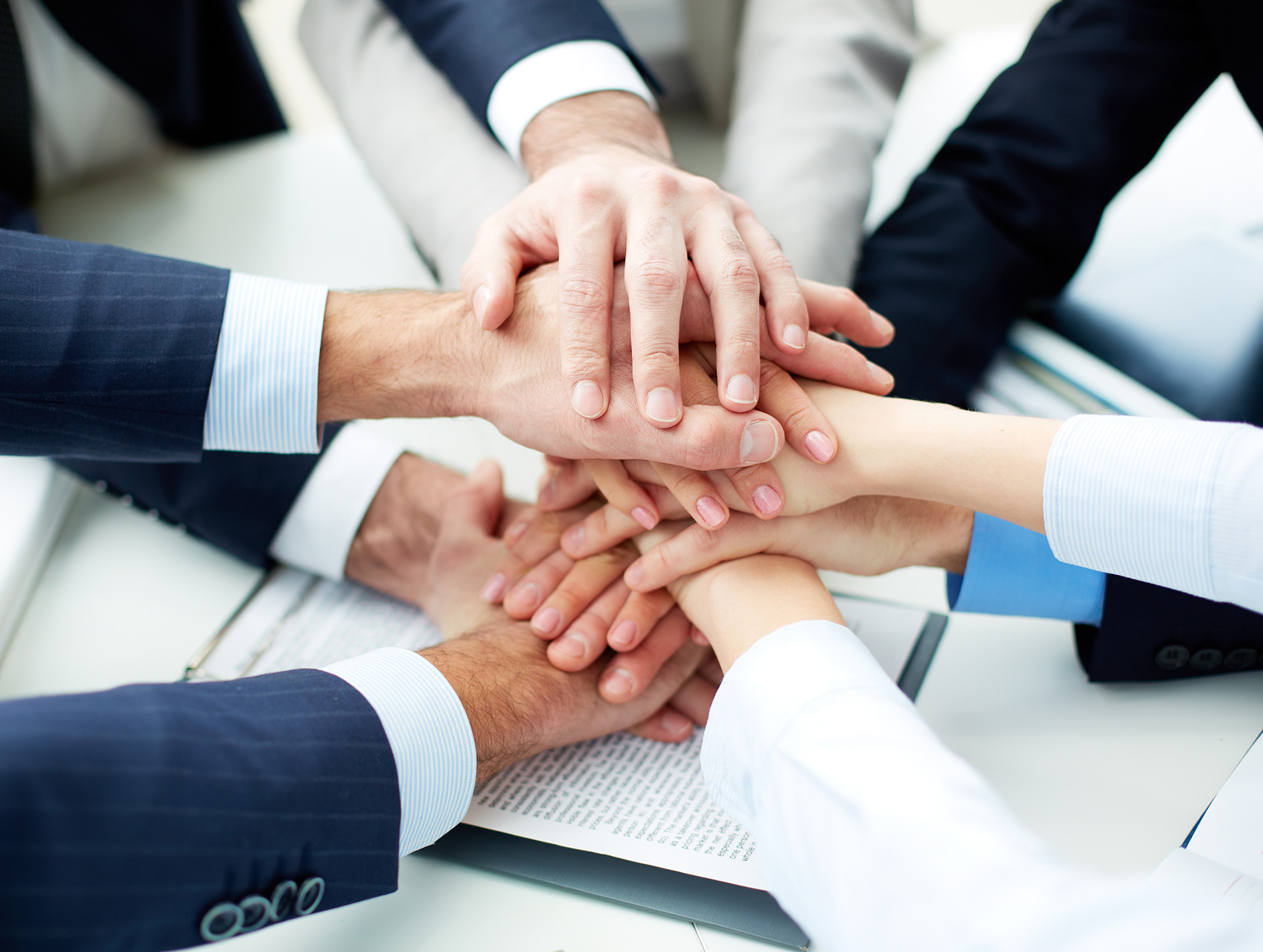 Our Team
Mukesh bansal and company is found by Mr. Mukesh Bansal in year 1999. Yet our marble handicrafts business was started in year 1932, in the name of M/s. Johri Marble works. The company is skillfully directed with modern infrastructure, group of accomplished professionals who guide the production team on the entire processing chain for ensuring the quality products. Most importantly, we make sure to test the aforesaid marbles on various quality parameters before dispatching them to valued clients. Our fair trading practices, integrity, competitive prices and strong commitment towards overall quality optimization have facilitated us to secure superior position in the market with strong foothold.
Origin of the Art
The artistic tradition of inlay of gemstones on marble dates back to the 1500s when this art first made its appearance in Rome as "Pietra Dura". The Medici Grand Duke Ferdinando I of Tuscany founded the Galleria di'Lavori in 1588, today known as the Opificio delle Pietra Dura, for the purpose of developing art forms of his time. This concept of cutting, shaping, polishing and setting gem stones and precious materials in marble came all the way to India in the 17th century, during the reign of Mughals. However it reached its pinnacle only under Emperor Shah Jehan, who was an ardent patron of arts and architecture especially in white marble. In India this art came to be known as "Parchin Kari" a Persian term for hard stone inlay work. The most illustrious example of this art without doubt is the Taj Mahal, one of the seven modern wonders of the world. This white marble cenotaph erected by Emperor Shah Jehan to fulfill the last wishes of his most beloved wife Empress Mumtaz Mahal, is an exemplary model of fine Persian architecture and decorative arts of its time such as filigree work, stone relief work and above all "Parchin Kari" on the tombs and the walls. During later years, which marked India's struggle for freedom from the British Empire, this once flourishing art reached near extinction due to lack of patronage.